November 28, 2017
Principal & Managing Director Conor McKenna: Is Energy Storage at a Crossroads?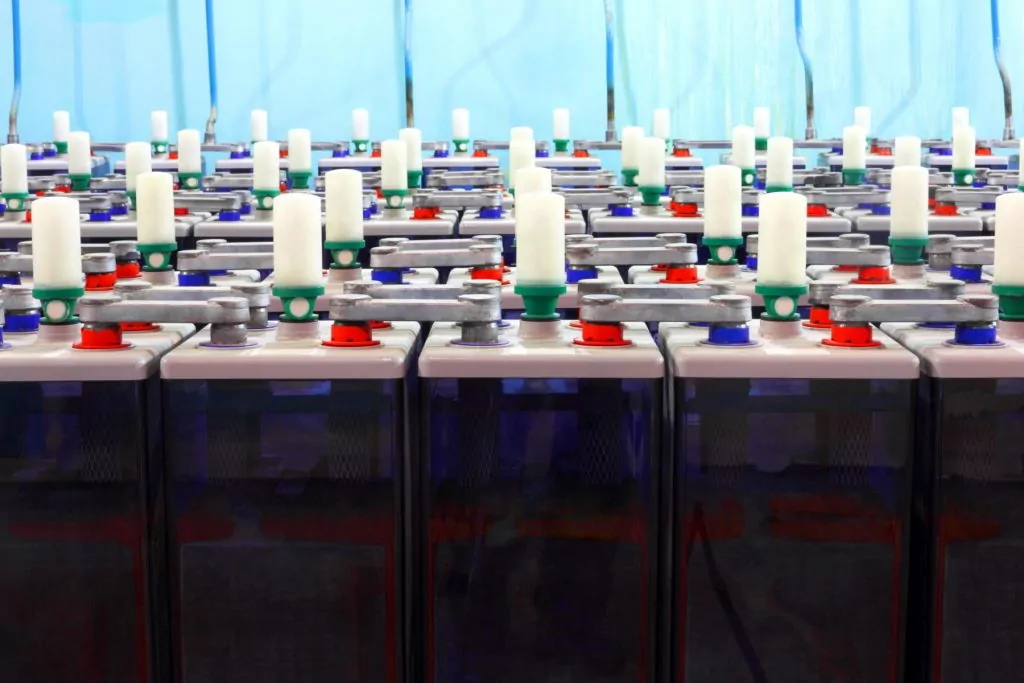 Recent News
CohnReznick Capital's Principal & Managing Director, Conor McKenna, will be speaking on an ACORE "State of the Industry" webinar on the outlook on energy storage from 12:00-1:30pm ET on Wednesday, November 29th.
The State of the Industry Webinar, a quarterly series produced in partnership between ACORE and Bloomberg New Energy Finance, offers the latest intelligence and analysis on renewable energy markets, finance and policy.
Energy storage is expanding to new markets as adopters become increasingly bullish for market growth. Recent projections from the Energy Storage Association cite the opportunity for 35 GW of storage development by 2025. This webinar will offer perspectives on what is fueling this development, how to unlock capital for continued market growth, and the role of energy storage in power markets and grid resiliency.
Agenda
Markets Update:
Amy Grace, Head of North American Research, Bloomberg New Energy Finance
Moderator:
Carter Atlamazoglou, Director, Corporate Finance and Restructuring, FTI Consulting
Speakers:
Colleen Lueken, Director of Market Analytics, AES Energy Storage
David Chiesa, Senior Director Global Business Development, S&C Electric
Conor McKenna, Principal & Managing Director, CohnReznick Capital
Jay Goldin, Vice President, Green Tech Solutions, Munich Re America
Additional information on the webinar and on ACORE can be found by clicking here.