Solar
Solar
We support market participants across utility-scale, residential, and distributed generation solar. Favorable energy policies are driving installation and the U.S. solar market continues to attract capital from increasing numbers of investors, developers, strategics, and, increasingly, pension funds and corporates. Our team has a proven track record of success in tax credit structuring, debt financing, and M&A at both the solar asset and platform levels. 
Wind
Wind
Since inception, we have provided robust investment banking services, guiding clients through the entire capital stack – sponsor equity, tax equity, and debt – and executing some of the most notable wind M&A deals in the industry. Onshore wind remains the largest source of renewable energy generation in the U.S. and offshore wind is forecasted to expand significantly. We offer in-depth understanding of the new extension of the Production Tax Credit and how this affects new deals emerging. With a breadth of experience helping traditional wind investors and developers, we stand ready to be an early mover in offshore wind and help clients navigate nuances of the market.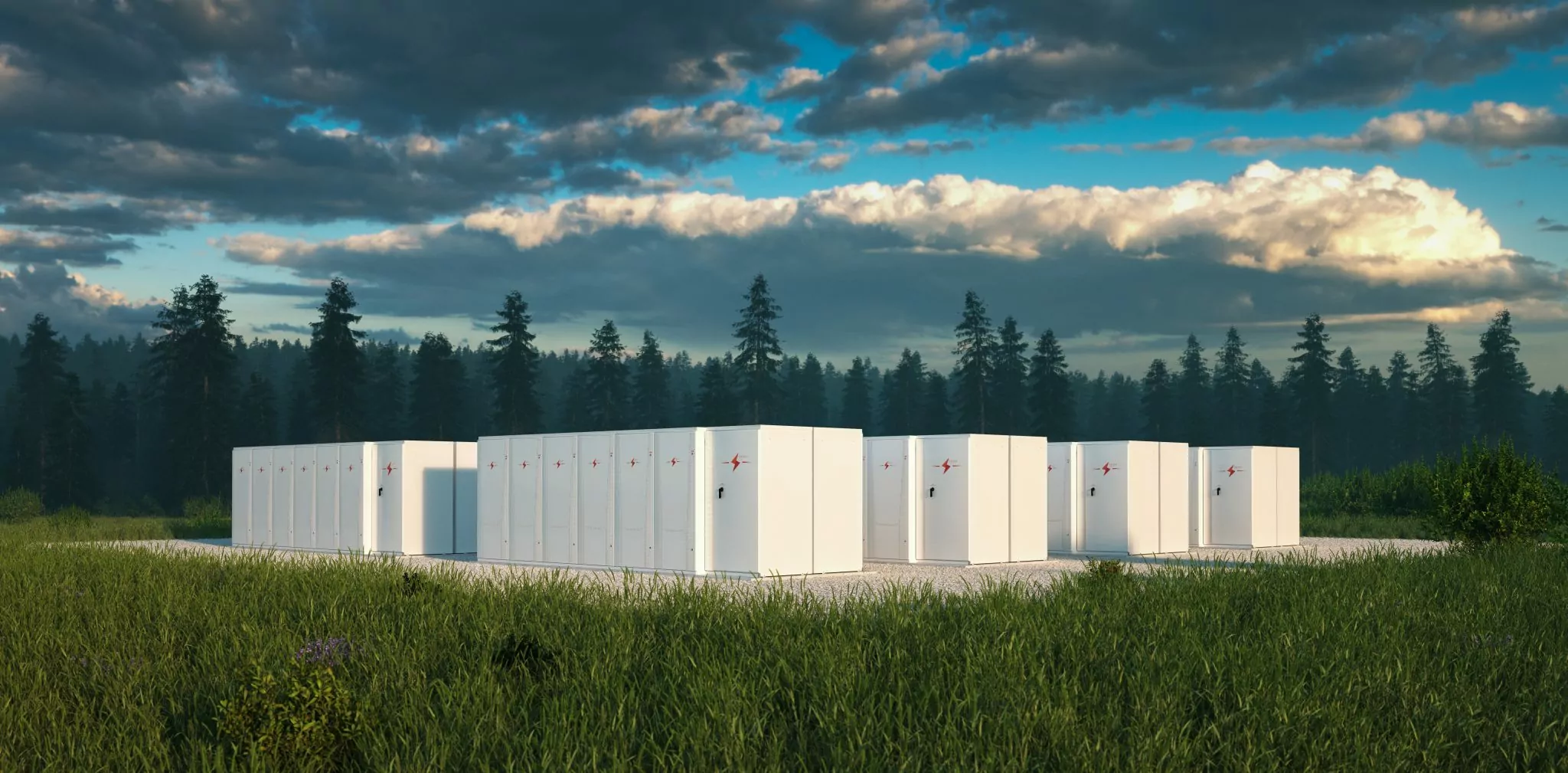 Storage
Storage
We are at the forefront of the storage market, having advised on some of the first storage M&A and standalone storage tax equity deals in the U.S. Energy storage is a critical technology for achieving net zero, adding reliability to the grid and controlling energy costs. Our team is well-positioned to help clients understand key factors that impact the economics and valuation of storage projects, particularly those deriving revenues from merchant strategies. We can help solve complex issues around the financing or acquisition of standalone and paired storage assets.
Carbon Capture & Energy Transition
Carbon Capture & Energy Transition
Carbon capture, utilization, and sequestration (CCUS) and other carbon solutions are new and emerging technologies that are expected to play a monumental role in limiting future global temperature increases. CRC-IB's experience with various clean energy technologies has allowed us to begin contributing to these newer markets with several mandates already undertaken. As the technologies evolve, we are best-positioned to assist others in the sector, pairing our traditional skillsets with real-time market insight to navigate new beginnings and deliver solutions for our clients.