June 7, 2017
CohnReznick Capital Receives Two Awards from 'Power Finance & Risk'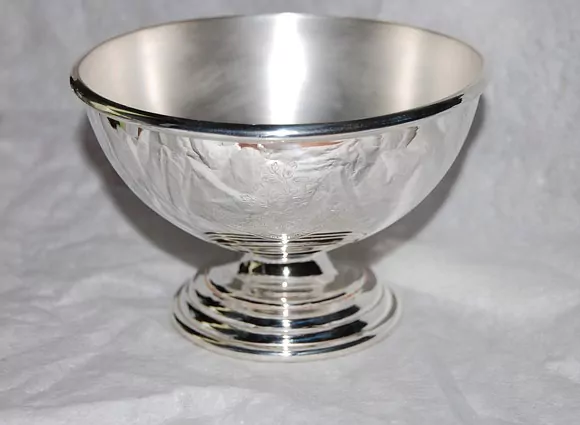 Recent News
New York, NY – June 7, 2017 – CohnReznick Capital, a comprehensive financial advisory firm for the renewable energy and sustainability industries, has been named in two categories in the Power Finance & Risk 14th Annual Deals and Firms of the Year Awards.
CohnReznick Capital was named the Financial Adviser of 2016 for Tax Equity Deals as well as a Financial Adviser of 2016 for Renewables M&A (tied).
Power Finance & Risk's industry-wide poll determined the winners in 25 categories, including best financial adviser, best project finance lender and best borrower, identifying which market players were the most innovative and impressive in 2016.
"We are honored to be recognized among an impressive list of peers by Power Finance & Risk," said Rob Sternthal, President and Founder of CohnReznick Capital. "Thank you to each member of the CohnReznick Capital team for your contributions toward this exceptional recognition."
This recognition follows the news earlier this year that CohnReznick Capital was named the IJGlobal 2016 #1 renewable energy financial advisor for North America and was the lead advisor for the IJGlobal 2016 deal of the year.
CohnReznick Capital provides corporate financing, buy-side and sell-side M&A advisory services across numerous asset classes and industries, with a primary focus on the sustainability sector. CRC's team conducts all aspects of the transaction process, from financial due diligence and market analysis to purchase price negotiation, tax structuring, and post-transaction analysis.
Guided by in-depth experience in all major tax equity structures, CohnReznick Capital has raised more than $2.6 billion in tax equity for renewable projects since 2010 and has successfully executed more than 85 project and corporate financings for renewable assets valuing more than $12 billion in aggregate.
CohnReznick Capital is a subsidiary of CohnReznick LLP, one of the leading accounting, tax, and advisory firms in the United States. Together, CohnReznick and CohnReznick Capital make up the largest renewable energy financial advisory team in North America.