September 21, 2023
CohnReznick Capital Advises SolaREIT on $250MM Capital Raise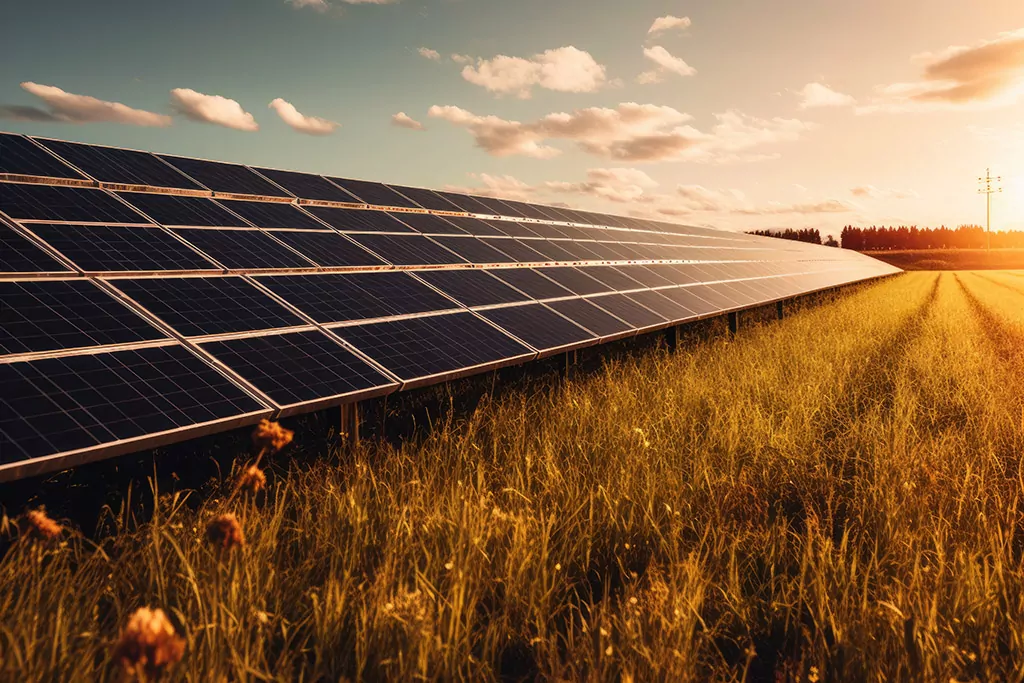 Recent News
SolaREIT™, a solar real estate investment fund launched in late 2020, has successfully closed on a capital raise from global alternative investment manager AB CarVal. The $100 million investment, with up to $250 million in additional capital, will be used to grow SolaREIT's suite of land, lease and loan financing solutions.
CohnReznick Capital is pleased to have served as exclusive financial advisor to SolaREIT on the transaction, which provides flexible capital in support of expanding much-needed US solar and battery development.
"As the renewables market matures, finding creative solutions to catalyze growth is key to each company's success," said Conor McKenna, CohnReznick Capital Partner & Senior Managing Director. "It's both a privilege and challenge, for the benefit of our clients and the industry, to be a part of the market's transformation."
For further details on this transaction, please contact Conor McKenna.
For the full press release, please click here.
About SolaREIT
SolaREIT, based in Vienna, Virginia, focuses on making investments in acquiring, developing and managing climate-friendly real estate assets that support solar and battery storage projects, furthering the transformation to a low-carbon economy. SolaREIT offers practical and streamlined financing options that deliver maximum flexibility to developers, project owners and landowners based on their individual needs and financial goals.  Products include land purchases, lease purchases and mortgage loans, among other innovative solutions for clients. For more information, please visit www.solareit.com.