December 22, 2021
CohnReznick Capital Advises Community Energy on its Sale to AES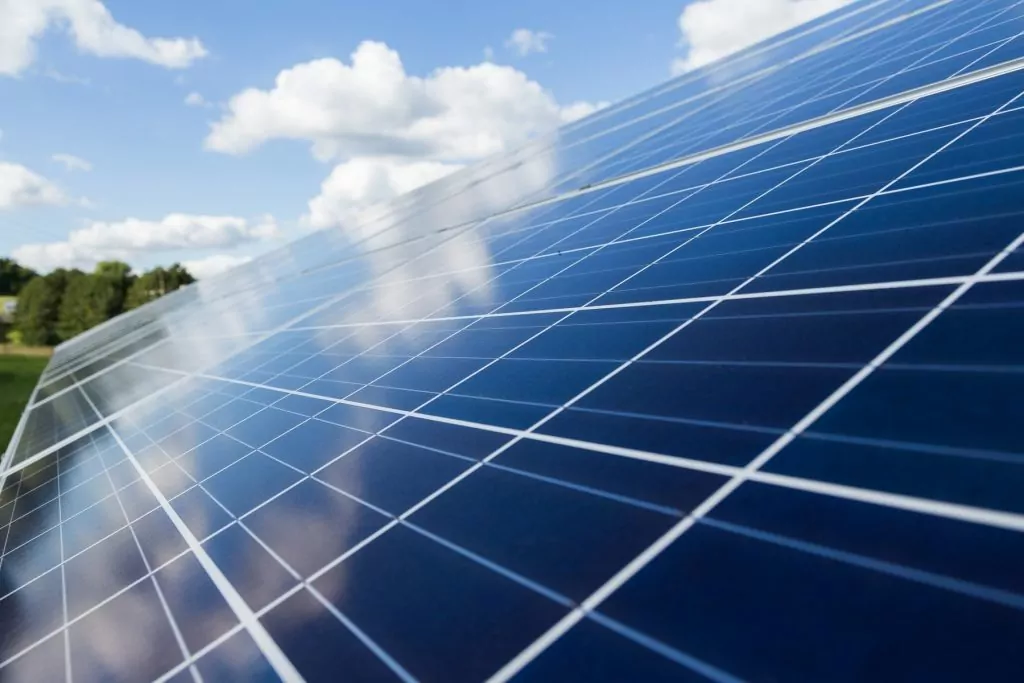 Recent News
CohnReznick Capital is pleased to announce the sale of Community Energy Solar, LLC (Community Energy), a leading U.S. utility-scale and community solar developer, to The AES Corporation (NYSE: AES), a Fortune 500 energy company.
CohnReznick Capital acted as the exclusive financial advisor to Community Energy on the transaction.
A pioneer in solar development, Community Energy has delivered over 3GW of community and utility-scale solar and solar plus storage projects across 15 U.S. states. Notably, it was the first solar developer to develop a 100MW scale project in seven states.  Community Energy also has a robust, 10GW pipeline of utility-scale solar, battery storage, and community solar in geographically diversified regions across North America.
With this strategic acquisition, AES obtains Community Energy's best-in-class management team and pipeline, significantly furthering its clean energy expansion goals.
"Community Energy is a top-notch greenfield developer," said Britta von Oesen, Managing Director at CohnReznick Capital.  "The acquisition by AES will allow the team to actualize their significant pipeline and propel the growth necessary to continue the fight against climate change."
For further details on this transaction, please contact Britta von Oesen, Managing Director.
For the full press release, please click here.
About Community Energy
Community Energy has been a pioneer in renewable energy generation for 22 years, developing and financing over 4 GW of renewable energy projects across the United States, including 3 GW of solar, and delivering the first solar and wind projects at scale in 12 states.  Community Energy is a pure play developer with a 60-person team that anticipates, originates, and develops competitively advantaged solar plus storage projects throughout the country.  Community Energy has a large and diverse project pipeline in support of its mission to accelerate the transition to a 24/7 carbon-free grid. Community Energy has offices near Philadelphia, PA and in Boulder, CO.  For more information, please visit https://www.communityenergyinc.com.