Every transaction is a
catalyst for change

.

Financing sustainability isn't just our business; it's in our DNA. Our mission since day 1 is to provide excellent financial advisory services to the sponsors, developers, and investors on the frontlines of the energy transition. We help clients break through the dynamic and evolving sector by simplifying M&A, project finance, and capital raising.
Every closing, a step towards a cleaner future.
We deliver innovative solutions to financial institutions, infrastructure funds, strategic participants (IPPs and utilities), and global clean energy developers. We customize transaction structures and partner clients and investors with the right opportunities to realize strategic goals and optimize financial outcomes.
Our Services
Track Record
$
0
bn
Total
Transaction Value
0
Total Project
Finance GWs
with Developers, Strategics, Investors & Financials
Solar
Solar
We support market participants across utility-scale, residential, and distributed generation solar. Favorable energy policies are driving installation and the U.S. solar market continues to attract capital from increasing numbers of investors, developers, strategics, and, increasingly, pension funds and corporates. Our team has a proven track record of success in tax credit structuring, debt financing, and M&A at both the solar asset and platform levels. 
Wind
Wind
Since inception, we have provided robust investment banking services, guiding clients through the entire capital stack – sponsor equity, tax equity, and debt – and executing some of the most notable wind M&A deals in the industry. Onshore wind remains the largest source of renewable energy generation in the U.S. and offshore wind is forecasted to expand significantly. We offer in-depth understanding of the new extension of the Production Tax Credit and how this affects new deals emerging. With a breadth of experience helping traditional wind investors and developers, we stand ready to be an early mover in offshore wind and help clients navigate nuances of the market.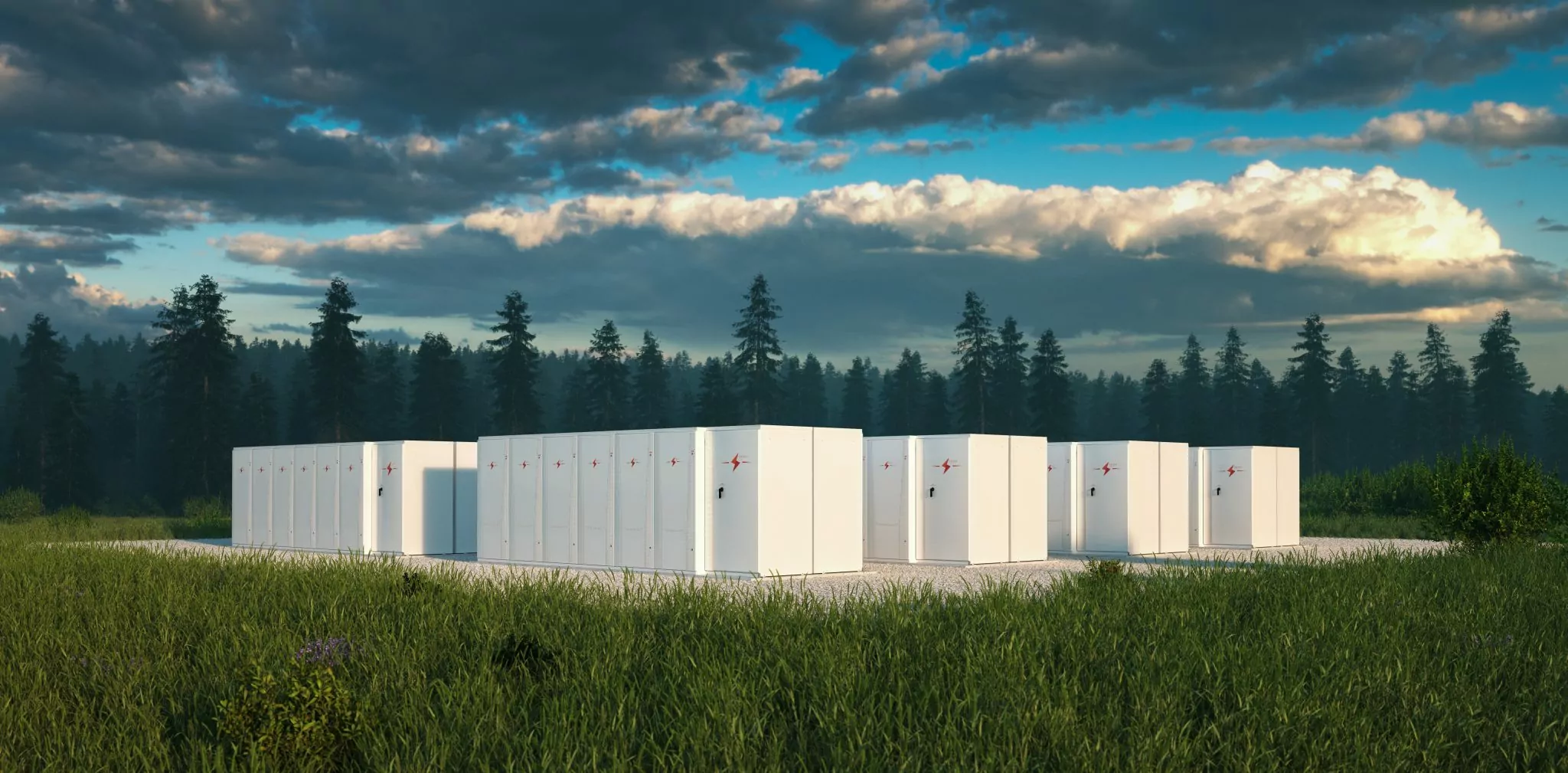 Storage
Storage
We are at the forefront of the storage market, having advised on some of the first storage M&A and standalone storage tax equity deals in the U.S. Energy storage is a critical technology for achieving net zero, adding reliability to the grid and controlling energy costs. Our team is well-positioned to help clients understand key factors that impact the economics and valuation of storage projects, particularly those deriving revenues from merchant strategies. We can help solve complex issues around the financing or acquisition of standalone and paired storage assets.
Carbon Capture & Energy Transition
Carbon Capture & Energy Transition
Carbon capture, utilization, and sequestration (CCUS) and other carbon solutions are new and emerging technologies that are expected to play a monumental role in limiting future global temperature increases. CRC-IB's experience with various clean energy technologies has allowed us to begin contributing to these newer markets with several mandates already undertaken. As the technologies evolve, we are best-positioned to assist others in the sector, pairing our traditional skillsets with real-time market insight to navigate new beginnings and deliver solutions for our clients.
CRC-IB
Impact
Our transactions reduce carbon emissions.*
Our transactions reduce carbon emissions.*
36mm
Cars Taken Off
the Road
375mm
Barrels of Oil
Avoided
43
Coal Plants
Decommissioned
Delivering on our
Commitment to Sustainability
As one of the first renewable energy investment banks with a woman equity owner, we are driven by our passion for ESG and sustainability. Our team has the knowledge capital, technical skills, and tenacity to efficiently execute transactions for our clients.  
400+
Years of
Combined
Experience
Depth of knowledge honed from decades of experience across renewable and conventional energy, banking, engineering, and technical sectors.
48
Team Members
We help clients succeed in a competitive landscape with our adept financial modeling, marketing, structuring, negotiation, due diligence, and documentation skills.
39%
Diverse
Employees
We walk the talk, embracing DEI in its many forms. We hail from 13 countries, speak 10 languages, and leverage our diversity to enhance perspectives for problem solving.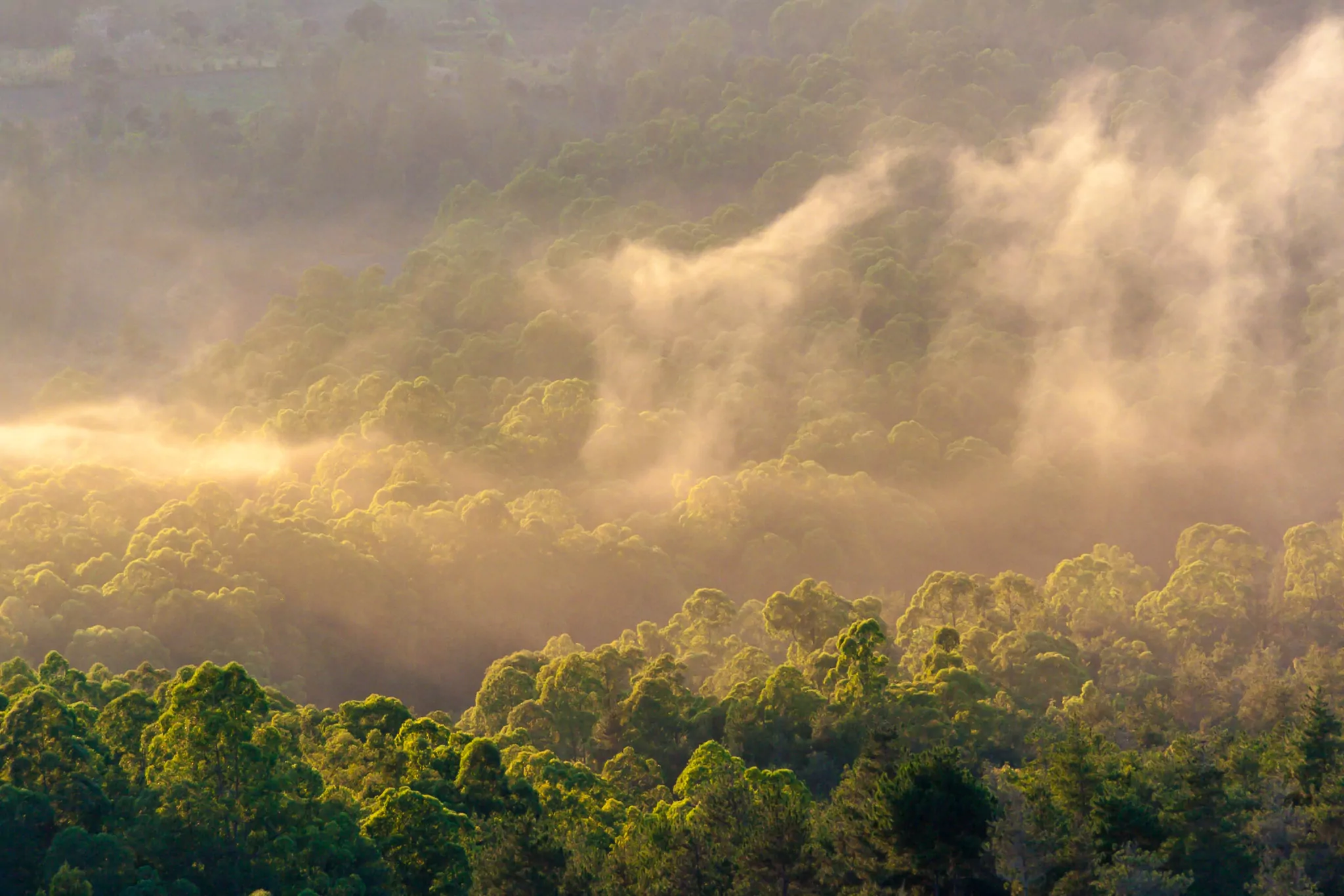 Recent
Awards
2022
North America Renewables Deal of the Year
2022
Top 100 North
American Power List
2022
Top 100 Energy
Transition Innovators
2021
Top 100 North
American Power List
2021
Chapter 11 Restructuring
of the Year
2020
Top 100
North American Power List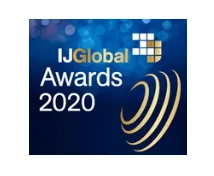 2020
North American Renewables Deal of the Year, Solar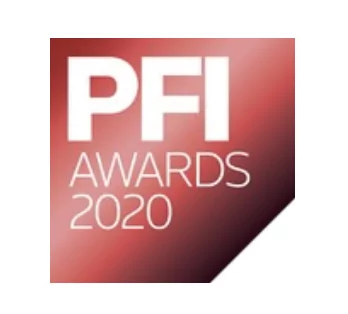 2020
North American Deal of the Year
2020
U.S. C3E Law & Finance Award Winner
2019
Outstanding Investment Banking Award
2017
Renewables Deal of the Year
2017
Top 30 Under 30 Young Professionals in Energy Finance
2017
Top 100 Restructuring Advisors in the World
2017
Sustainability & Environmental Impact Award
2017
Tax Equity Advisory Firm of 2017
2017
North America M&A Deal of 2017